I just wrote a book on Dash!
The book is one big tutorial, where you build a single app that gets more and more features, charts, and complexity, with each chapter.
This is to simulate a real-life situation as much as possible.
This is the journey you will be going through, reading the book: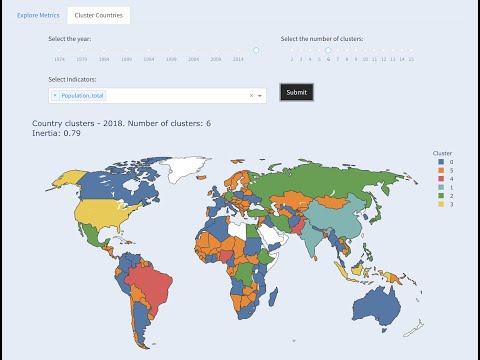 The app:
The code repo:
Code videos:

There is also a special $100 credit for hosting your app on Linode.
Big thanks to everyone at Plotly for making all these great products!
Hope you like it.