Dear all,
I'm having some issues with scrolling the DataTable I have in my app. Basically, there are jumps forward in the scrolling as the top row is about to go off-screen.
You can feel it yourself if you go to https://rubriker.nu from a mobile phone and try to scroll the table in the bottom of the app.
Here is a quick video I made to illustrate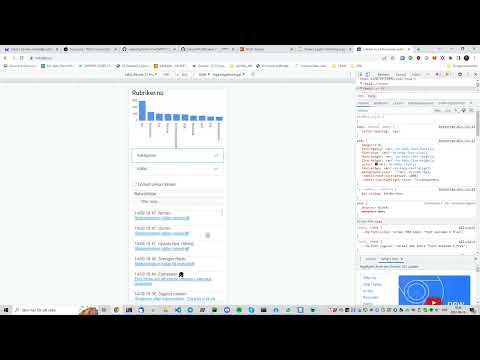 I suspect that the issue is connected to the fact that I use markdown cells, with several text rows in each cell. Some also include an image.
Any ideas on how I could fix this?