Hi everyone,
Can anyone explain how to deploy a WebApp built via Dash (Python) to Azure? I a few WebApps that work perfectly fine when deployed locally in development server on my pc.
This is the example of the code I am trying to deploy. Also, I deployed that same code on Render.com and it works.
Dash-by-Plotly/Good_to_Know/resume at master · Coding-with-Adam/Dash-by-Plotly · GitHub
Deployment itself is "successful" in Azure, but WebApp itself is not working. I am getting this error when I am clicking the URL for my WebApp.

When I go to the "Diagnose and Solve Problems" section, I see following (see screenshots):
Observations and Solutions (5)
Imgur: The magic of the Internet
Successful Checks (7)
Imgur: The magic of the Internet
Failed Loading Checks (3)
Imgur: The magic of the Internet
There must be some difference in deploying between Render.com and Azure. Maybe I need to add/remove/change some line of code if I want to deploy on Azure?
Note 1: I am using Python 3.10 and VSCode.
Note 2: To deploy the WebApp I am following instructions from this tutorial on Youtube.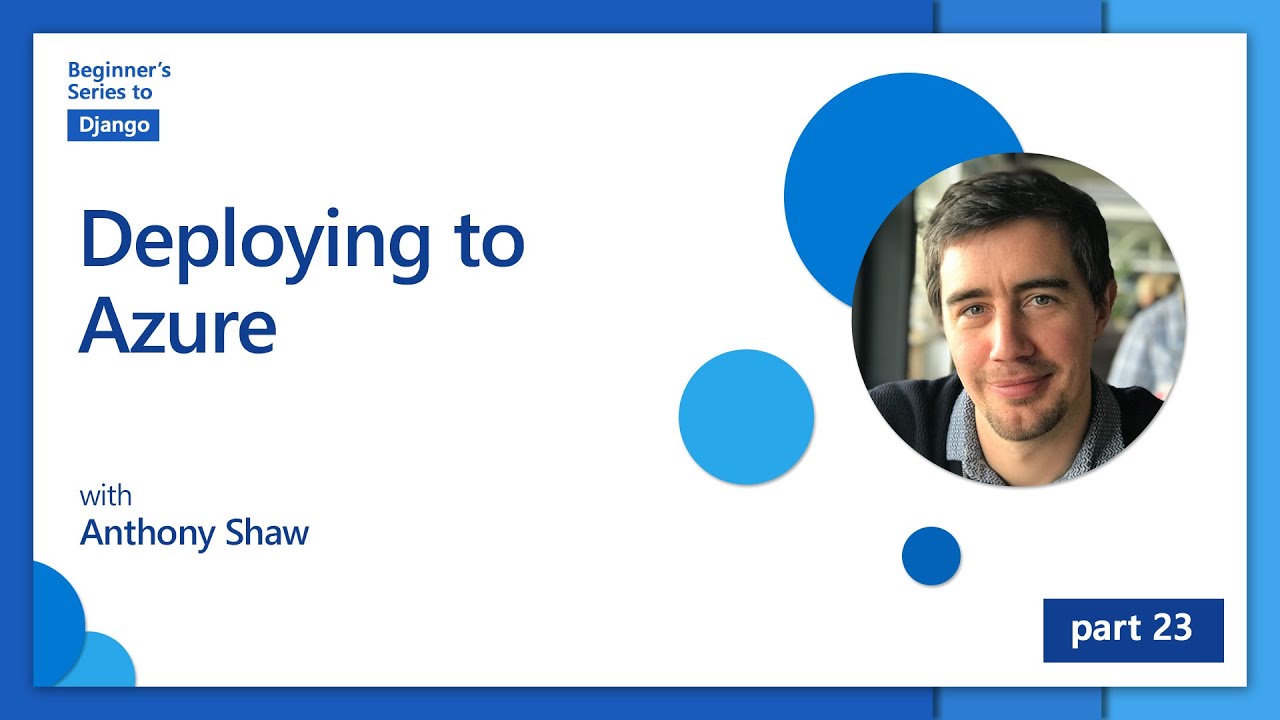 Note 3: I can't do a "Health Check" on Azure because it is not available on "Free" plan.
Let me know if I can provide any more information.
Any recommendations, help is appreciated.
Thanks in advance.